News & Specials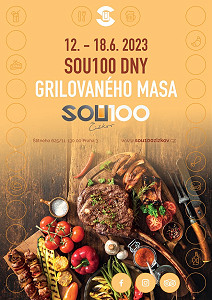 Iqos Friendly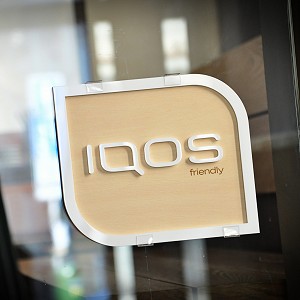 Do you know, that our restaurant is Iqos friendly?
TO THE RESTAURANT WITH A DOG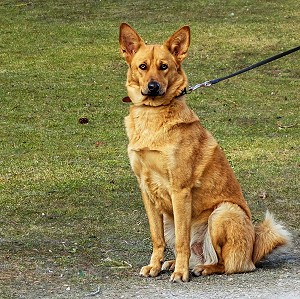 We love animals, so you can come without any worries with your dog. Thank you that you keep your dog always on a leash.
Kids corner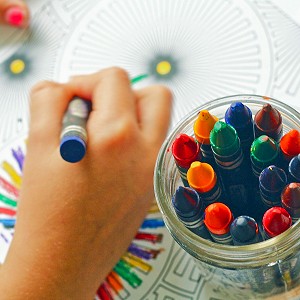 Do you want to come to our restaurant with children but you don't know how to make fun for them? Don't worry!
Every day there will be kids corner with drawing, toys and kids TV programme.
And we will wish you good apetit.
Allergens
If you are interested in allergens in your meals, you can ask the staff. If you buy take away food with a label from us, you can see the meaning of the marked allergens here.